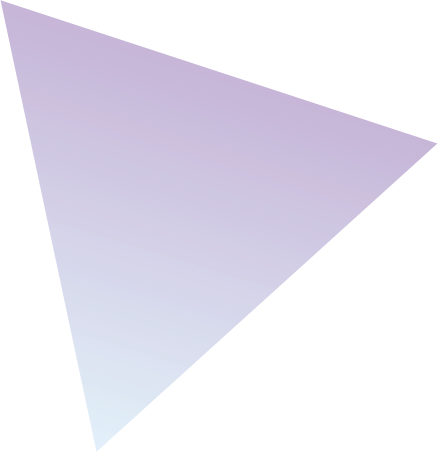 Career Opportunities
While they're focused solely on the numbers, we're focused on the intersection between a person's psychology and how they make financial decisions.
The TriPoint Lending team consists of hard-working people with one mission: to provide its customers the tools needed to get their financial lives back in order.
If you have questions about joining our team, please email us at recruiting@tplend.com.